Radon Gas can be present in elevated levels anywhere
Prevent Exposure. Have your Home Tested for Radon Gas by an Inspector Nation Certified Professional
Why choose an Inspector Nation Certified Professional?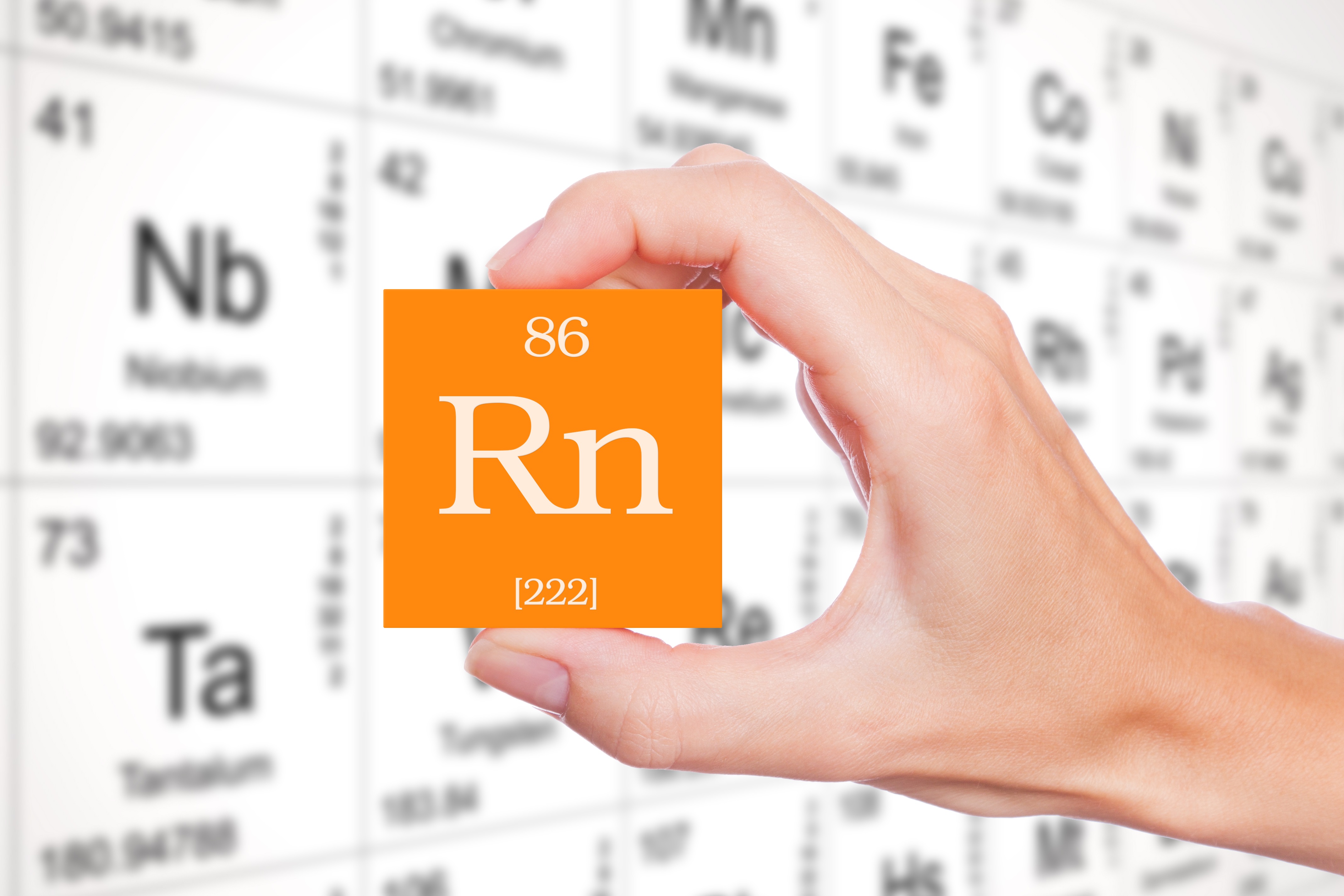 Our inspectors don't just learn protocols, they learn the science, providing you with the information and confidence that you need.
Inspector Nation requires a higher standard in education and educators, ensuring your inspector is a grade above the rest.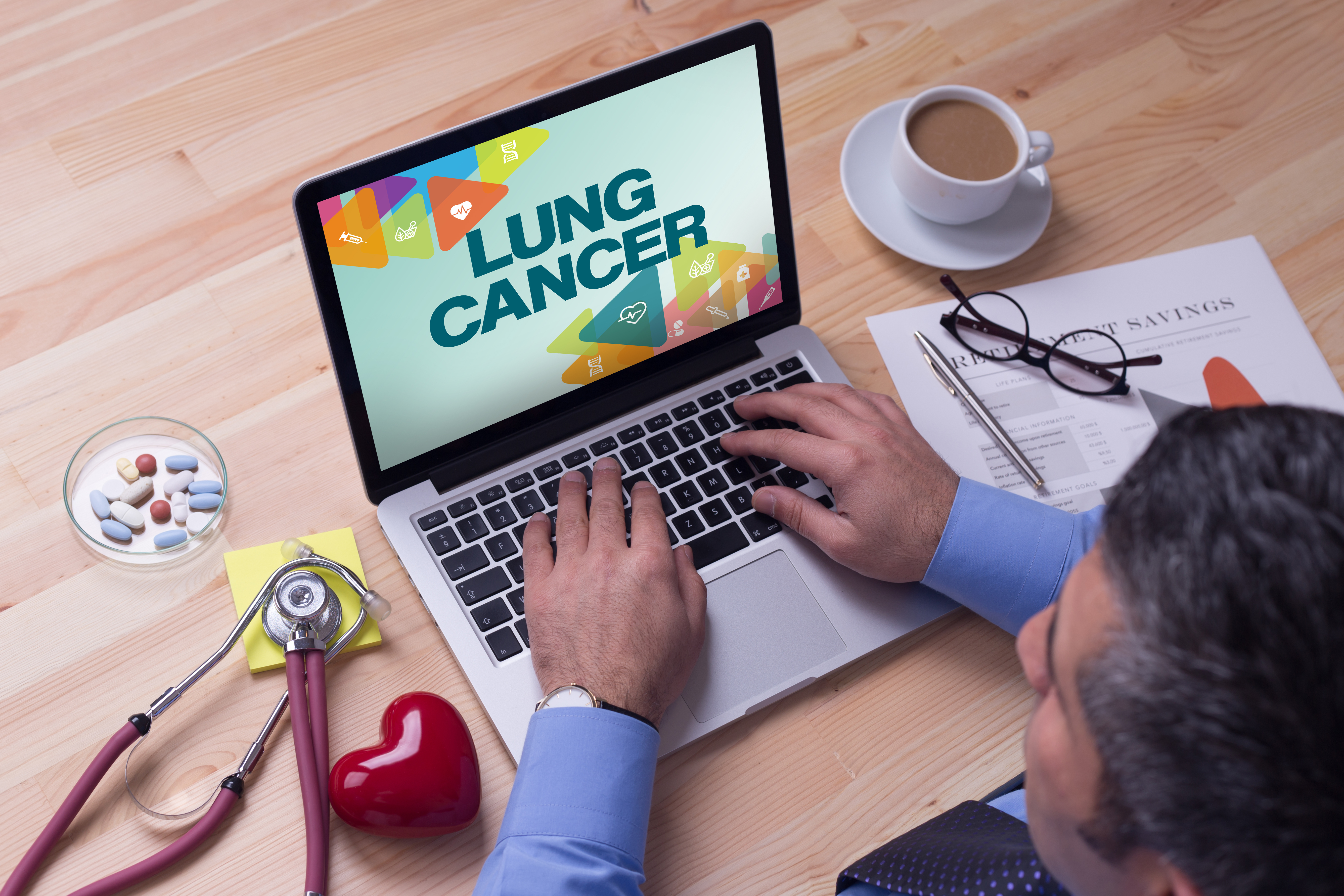 Our knowledge about the Health Effects of Radon Gas is constantly growing, and our inspectors are kept in the loop so that you can be too.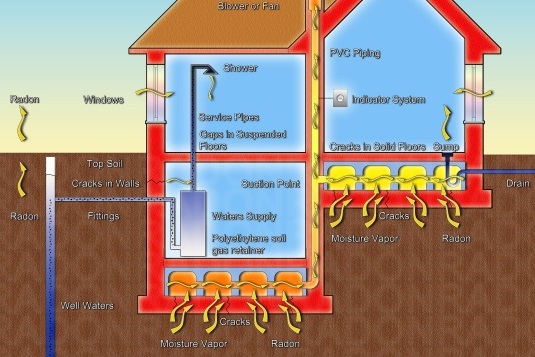 Our inspectors will look at your home differently, viewing your home together as a system, so they can adapt their knowledge to your needs.
Inspecting Houses...Protecting Homes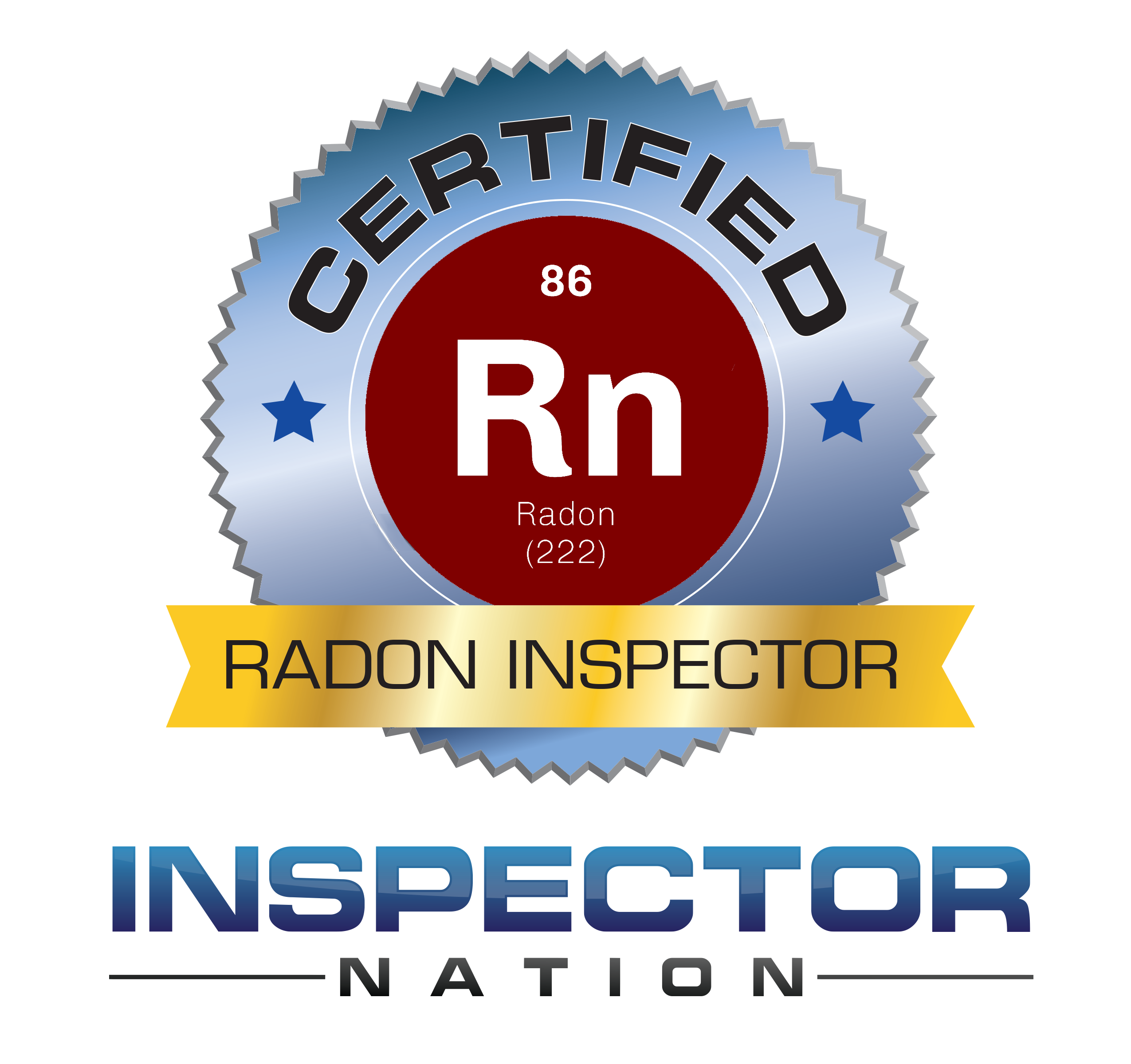 Specialization in the chemistry, physics, and related EPA protocols regarding the measurement of Radon Gas.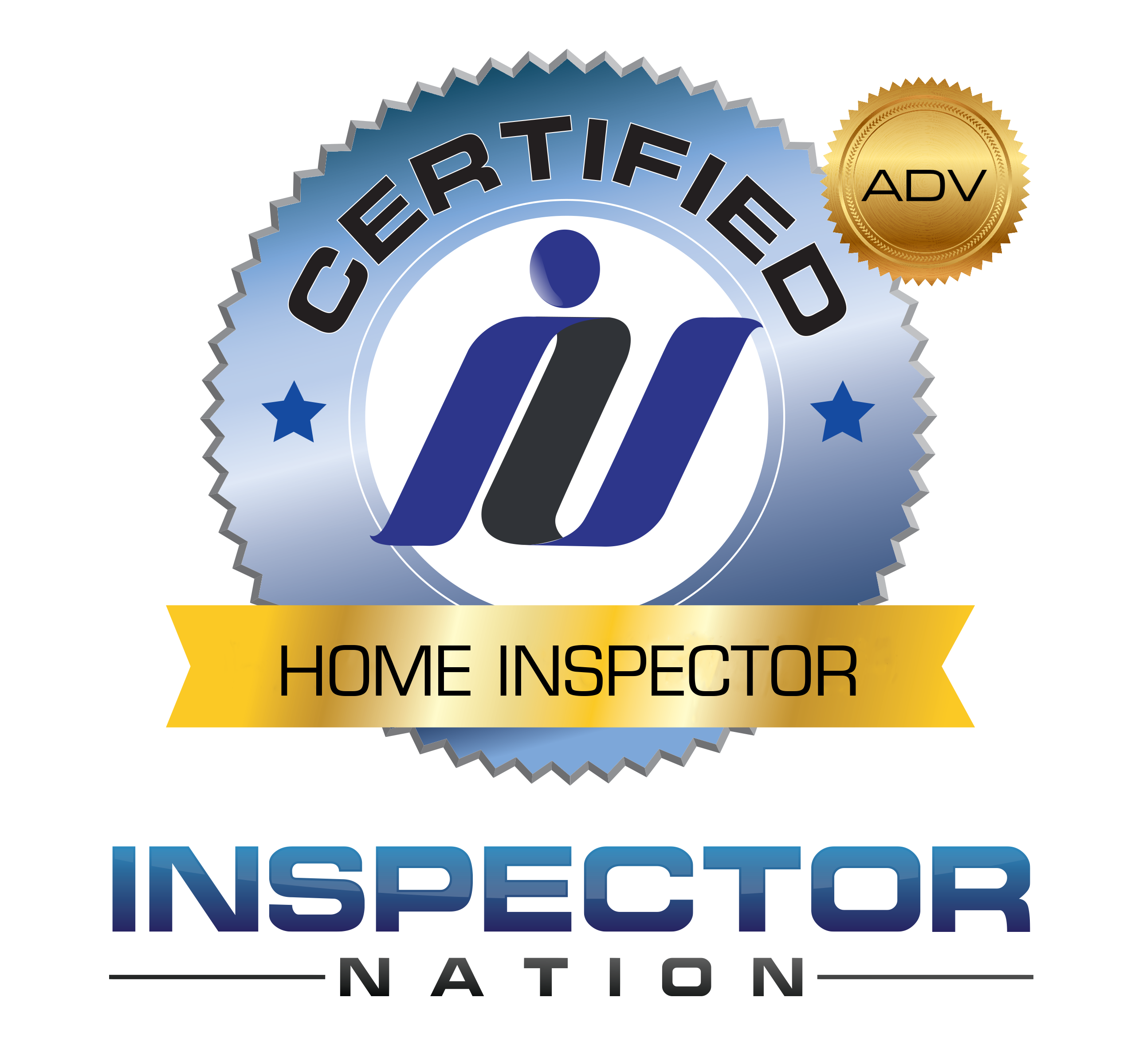 Specialization and a demonstrated Advanced (ADV) level of Knowledge in 6 separate Home Inspection sub-fields