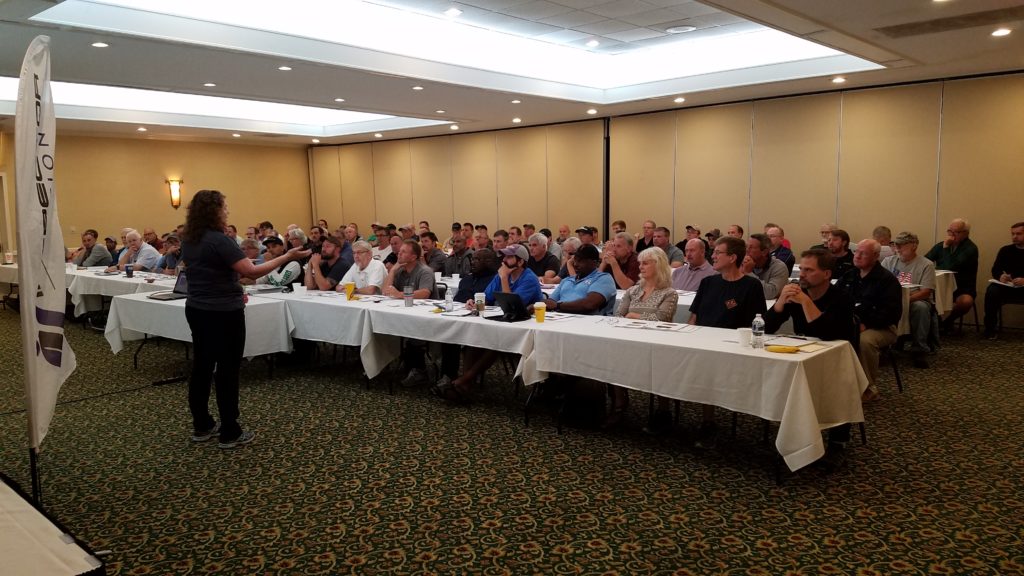 Inspector Nation Certified Radon Inspector

Inspector Nation is about you, the home inspector. Approved instructors teach theory, but truly focus on finding defects and following procedures so that you are ready for every inspection that you perform. Our goal is to ensure that on day 1 you have been exposed to such a wide array of situations that you are ready for anything. Our Radon Inspector Certification takes a similar approach. We give a special focus to the home inspector, so that you are not only trained to pass a test, but you are field ready!


Enroll Now
Scope of Certification

Certified Radon Measurement Inspectors have demonstrated knowledge of United States Environmental Protection Agency (EPA) protocols for conducting measurements of radon gas levels utilizing a wide range of radon gas measurement devices for residential assessments and real-estate transactions. The certification holder has also demonstrated competency in the underlying physics as well as the processes in which Radon as a radioactive gas is able to emanate from the soil and enter a home. Our program was designed by out team to meet ISO 17024:2012.